Barbara Wilhelmy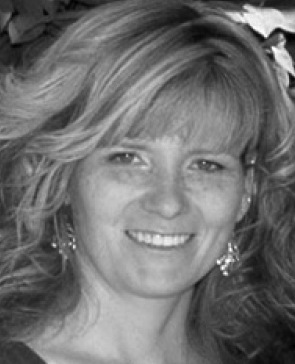 Umbrella Care Management Co-Founder and President Barbara Wilhelmy, R.N., BSN, has over 25 years of experience in case management and discharge planning. Her former professional experience includes positions as a case manager in a major regional medical center, an admissions specialist for a private nursing home, a utilization review nurse for a global insurance carrier, and Director of Case Management Services for a large case management company. Equally as important, Barbara was also a caregiver to her 90-year-old grandmother and chronically ill, disabled father-in-law for many years.
Her experiences on both sides of the aisle have given her a unique understanding of the complexities involved in navigating the worlds of medical care, social programs, and entitlement eligibility. It's that understanding that has shaped Umbrella Care Management's mission: to ensure the best possible quality of life for our clients, and to provide peace of mind for their caretakers.
Barbara is a professional registered nurse and has a Bachelors in Nursing from Dominican College in Blauvelt, New York.